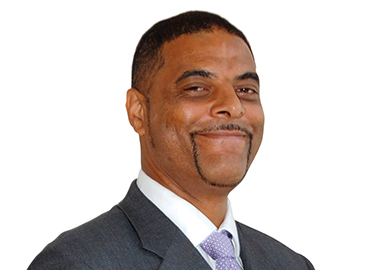 We are proud of our students and what they achieve. Whether they go on to university, go into employment or join an Apprenticeship, we know that BCoT has given them the skills they need to succeed in their next steps.
Our mission is for all our learners to progress with skills that employers need – driving economic growth and prosperity in the local area.
Our learners and staff share the common values of being respectful to others, ready to learn, and safe in and out of the college. To find out more about our aims as a college, you can read our full strategic plan and strategic summary.
Students excel at BCoT – all part of a unique combination of expert teaching from industry specialists, state-of-the-art facilities, work experience, unrivalled employer links and a happy and supportive environment. This means that our students can leave us with confidence and skills for life. As you can see from our impressive results, we are one of the best colleges in the country for Apprenticeships. Alongside this, our Level 3 achievement is on a par with the best colleges in the local area – so academic achievement is assured at BCoT.
All we ask of you is to work hard, join in college life and give it your best.
We look forward to you joining us in September.
Anthony Bravo
Principal