Mike Taylor Barbering at BCoT
Brand new Barbering college opens at BCoT
---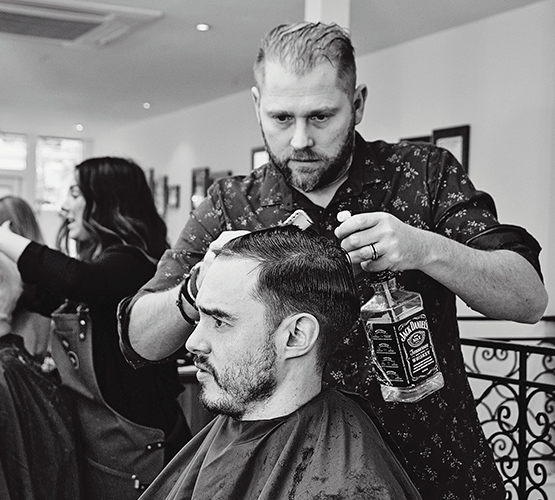 With barbering currently deemed the cool trade to be in there's no better time to get into the industry and BCoT will be the place to train as we launch our new Mike Taylor Barbering College this month.
The College is partnering with one of the UK's leading barbers, Mike Taylor who was the very first in the UK to be crowned master craftsmen. As one of its founders, Mike is one of a handful of barbers in the country trusted to write the British Barbers' Association's national standards for the profession.
The newly furbished academy will be based at our South Campus and will focus on providing qualifications for aspiring barbers at level 2 and 3. The courses will be available in a number of ways from part time to full time as well as a 12-week intensive programme. Fees can be paid in instalments or an advanced learner loan can be used for the level 3 course.
---