Jetting off to future careers
Former students, now easyJet Cabin Crew, visit students to prepare them for future interviews.
---
EasyJet Cabin Crew and former students, Sasha Rosario and Ethan Reed, recently visited Basingstoke College of Technology (BCoT) to speak with and interview Level 3 Travel and Tourism students to prepare them for their future journeys after graduating from BCoT.
Sasha and Ethan, who both work at Gatwick Airport, gave the students valuable advice and guidance on the role of cabin crew within an airline, as well as useful tips on how to search for jobs in the Travel and Tourism industry, how to prepare for an interview and what to expect at airline assessment centres.
With the College and department's extensive employer links and having invited airline recruitment staff to visit students, Sasha was the first in her class to secure a job with easyJet before she finished her course at BCoT.
Sasha said: "To be able to go into the easyJet recruitment assessment having studied this specialist course which allowed me to already speak using the correct airline terminology, receiving high grades and their awareness of the flight simulator and facilities we use at BCoT was really beneficial and a huge contributor to securing my first job."
Students undertake cabin crew training as part of their Level 3 Extended Diploma in Travel and Tourism, learning from staff who have a wealth of experience in the industry. The students also benefit from using a £30,000 cabin crew simulator training room, complete with a check-in desk, waiting are; baggage carousel, 18 aircraft seats, cabin crew seats, an onboard telephone system, meal carts and health and safety equipment, which aims to give students real life experience of working on an aircraft.
Ethan, who was awarded 'Student of the Year' during his 2nd year at BCoT, said: "It's really nice to be back at BCoT and see all the students, as we were in their position only two years ago. My advice to students is to work hard and you will get there eventually. I put in a lot of hard work and effort to get to where I am today and I couldn't have it done it without my fantastic course lecturers, Mark and Philippa."
Principal, Anthony Bravo said: "I would like to extend a big thank you to both Ethan and Sacha from easyJet for returning to the College and giving our students a real and invaluable insight into careers in the aviation industry, which has really motivated them as they approach the end of year. Our work with employers, like easyJet, ensures our students are ready to enter the world of work upon completing their studies here at BCoT."
For more information about studying Travel and Tourism, go to bcot.ac.uk/subject-areas/travel-and-tourism/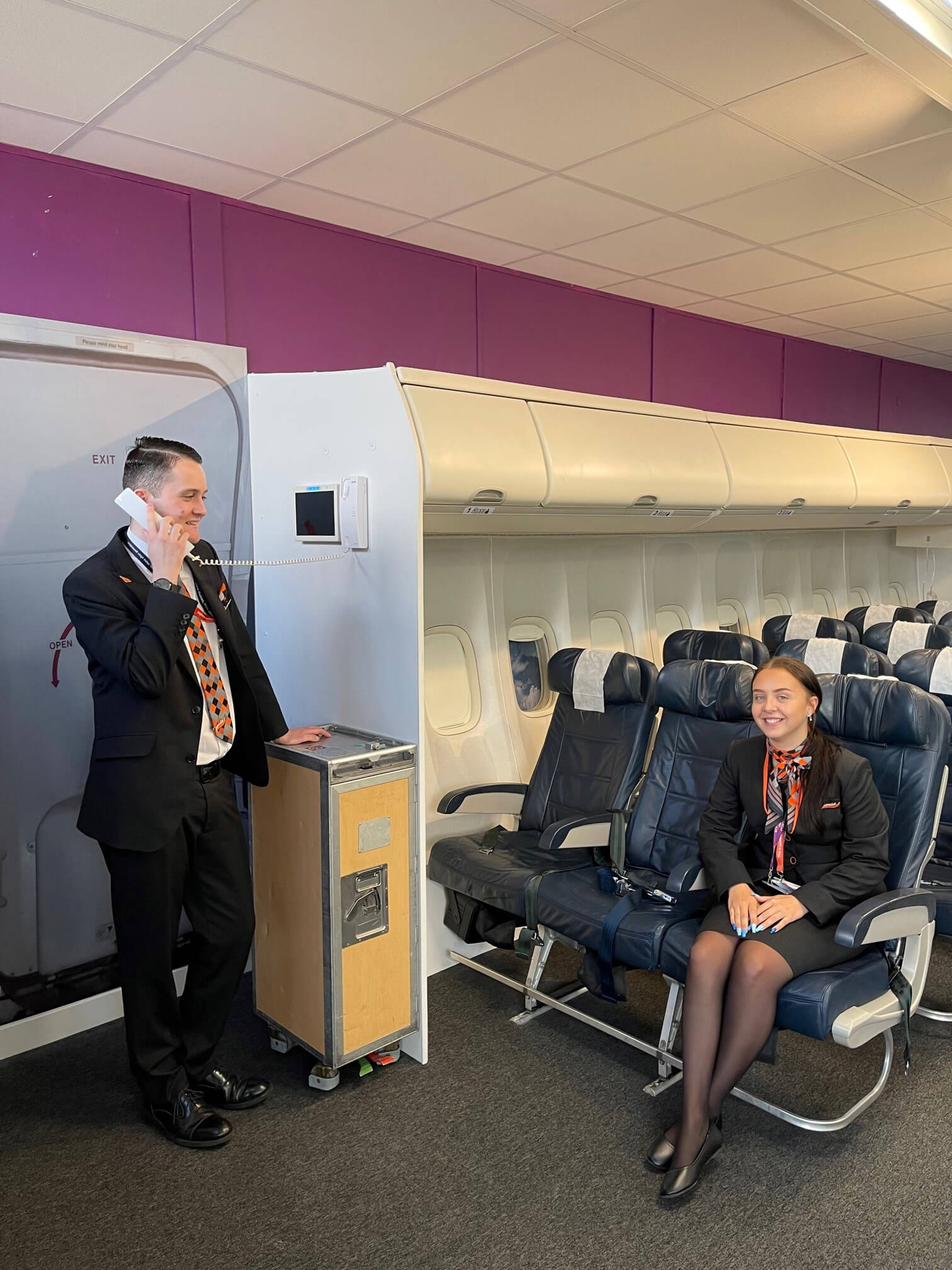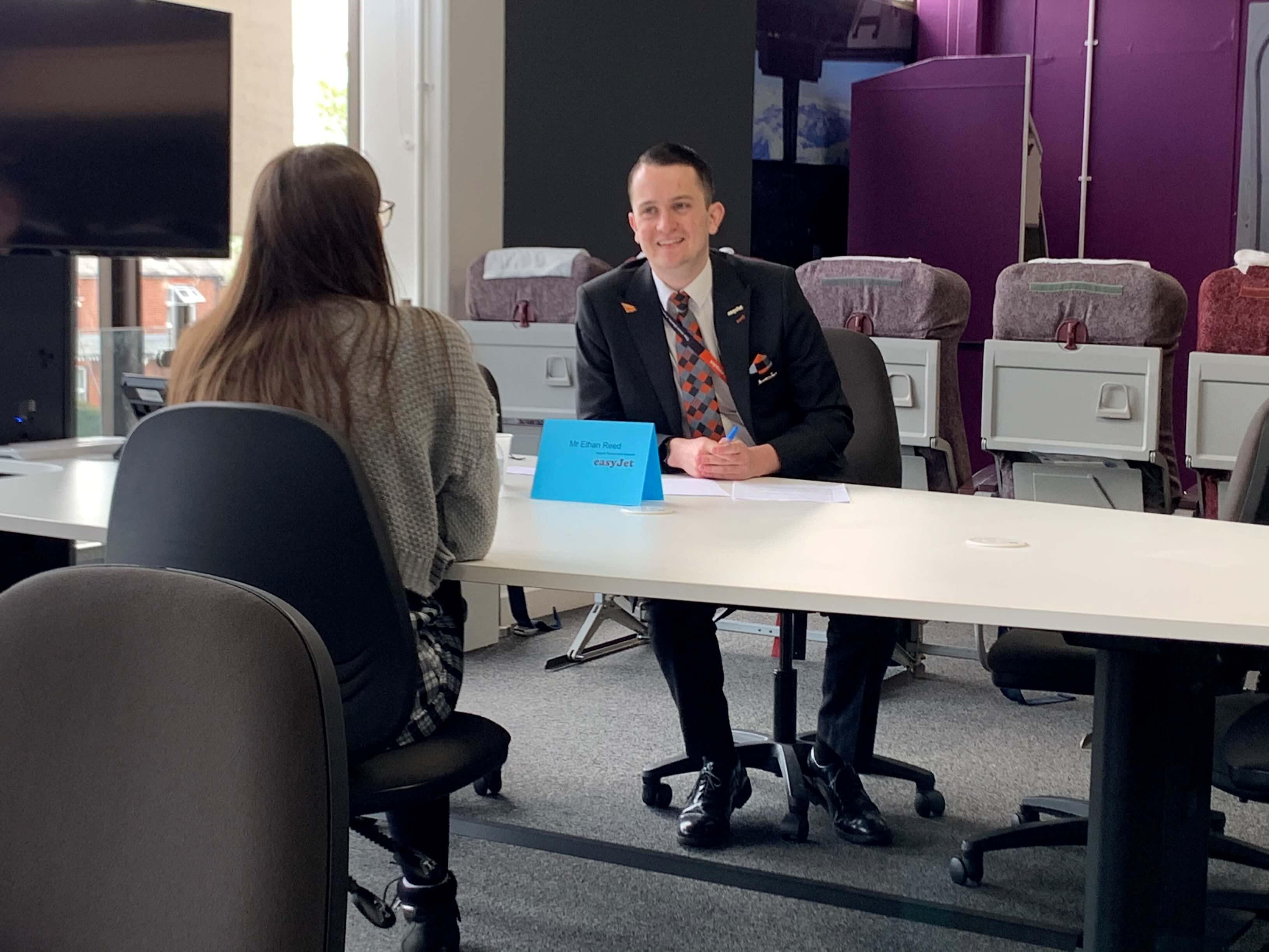 ---